Motor Valley is set to get another monument dedicated to automobiles with Ducati announcing the grand opening of Ducati World in 2019.
Ducati is planning to get itself a nice, largemotorcycle themed area in Miralibandia, Italy's second-biggest amusement park, as part of a deal announced last week. Miralibandia is located in the Emilia-Romagna province, near Ravenna, which is known as Motor Valley. The place has a rather large collection of museums and monuments dedicated to automobiles, with Ferrari and Lamborghini having their own museums in Motor Valley.
Ducati World will be spread over 35,000 sq. meters, and will have lots of attractions dedicated to the joy of motorcycling. It will feature simulators, virtual reality activities, and most prominently, a rollercoaster!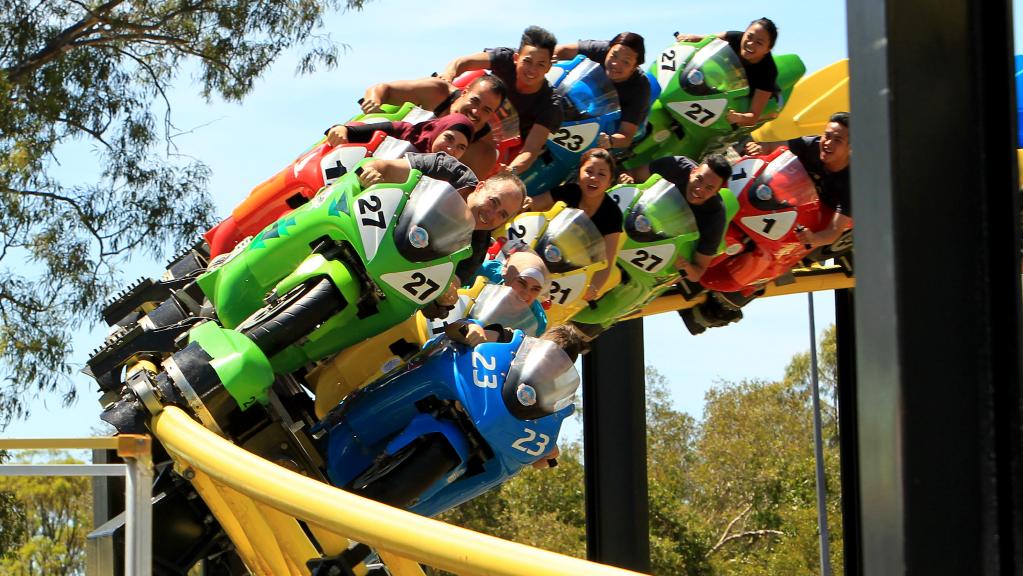 Ducati claims the rollercoaster will 'turn each visitor into a Ducati rider'. Alessandro Cicognani, Ducati Licensing and Corporate Partnership Director, said: "Ducati World will give visitors a chance to live an exciting journey inside the Ducati brand. We're developing the first motorcycle themed area in an Italian amusement park. Mirabilandia's location, at the heart of the Motor Valley, adds further value to this project dedicated to fun.
Along the lines of the super-extravagant Ferrari World situated in Abu Dhabi, the Ducati World will also have dedicated sections that will together paint a picture of the brand Ducati to visitors. The Bolognese high-end motorcycle maker has a history steeped in motorsports, with numerous astounding victories and titles to its name. A timeline display of Ducati's most prominent race motorcycles from the past until now would be a showcase that would draw in Ducatisti and curious visitors alike.
Simulators will provide visitors with real-time racing experience. Essentially, the simulator rider will learn exactly what happens behind the bars on race day. Virtual reality is an interesting addition to the attractions, as it will give visitors an experience aboard their favorite Ducati, which would be as close to real world as it gets.
Overall, Ducati World looks like a fun place to visit, when it will open its doors to the public in 2019.